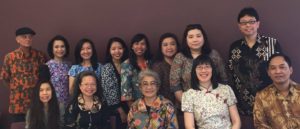 Our Story
COTI (Consortium for the Teaching of Indonesian) is the only Indonesian language teaching organization in North America. Its founding members consist of teaching faculty from seven NRCs (National Resource Centers) and five other institutions in the US. At its inception in 1975, according to Dr. John Wolff (Professor Emeritus in Linguistics and Asian Studies at Cornell), the primary purpose of COTI's existence was and is to administer the Fulbright-Hays Group Projects Abroad Program with the Title VI grant from the Department of Education. It has organically developed into a group that dedicates its energy to the development of Indonesian language pedagogy in the US.
Meet the Board Committee

Jolanda Mendaun Pandin – President
Jolanda M. Pandin is a Senior Lecturer at the Department of Asian Studies at Cornell. She received her BA in English from Atma Jaya Catholic University, Jakarta, Indonesia; her MA in Southeast Asian Studies and MSc in Life Sciences Communication from the University of Wisconsin-Madison. She has done research in the fields of second language pedagogy and development communication. Ms. Pandin has more than 20 years of experience in teaching Indonesian language and culture in North America and Indonesia.

Indriyo Sukmono – 

Vice President & Treasurer
Indriyo Sukmono is a Senior Lecturer at Yale University. He completed a masters degree in Educational Media Technology in 1999, and a second masters in English as a Second Language (ESL) in 2001 at Arizona State University. Mr. Sukmono's professional interests include development of multimedia materials for language learning & instruction and Indonesian contemporary literature. With support from the Center for Language Studies and the Council on Southeast Asia Studies at Yale, his current ongoing projects include reading module design, and production of audio-video teaching materials for Indonesian language instruction.

Rahmi Hartati Aoyama – Secretary & Communication Manager
Rahmi Hartati Aoyama is an Indonesian instructor at Foreign Language Department, Northern Illinois University (NIU) and at the Indonesian Cultural Center in Chicago. She has started her Indonesian teaching career since receiving Fulbright Language Teaching Assistant (FLTA) in 2007. She received her MEd (2010) from Boston University in Educational Media and Technology and currently she is working on her PhD in Instructional Technology at Northern Illinois University.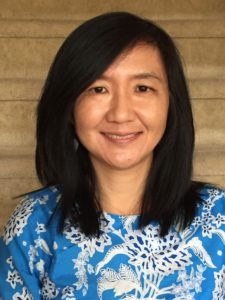 Juliana Wijaya – Advisor
Juliana Wijaya is a lecturer at UCLA and teaches at the Department of Asian Languages and Cultures (ALC). She established and expanded the Indonesian language program at UCLA. The courses she teaches include introductory, intermediate and advanced Indonesian. Dr. Wijaya has done research, presented and published in the fields of second and heritage language pedagogy and acquisition, discourse analysis, and corpus linguistics. She received her BA in English from Petra Christian University, Indonesia, her MA in linguistics from the University of Oregon, and PhD in applied linguistics from UCLA.
Former Presidents
 
John U. Wolff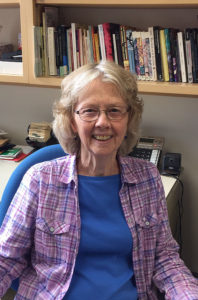 Ellen M. Rafferty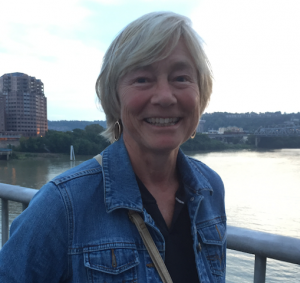 Kathie Carpenter
  
Dustin C. Cowell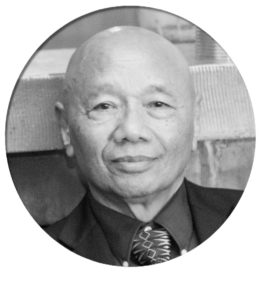 Marmo Sumarmo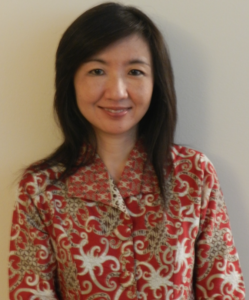 Juliana Wijaya