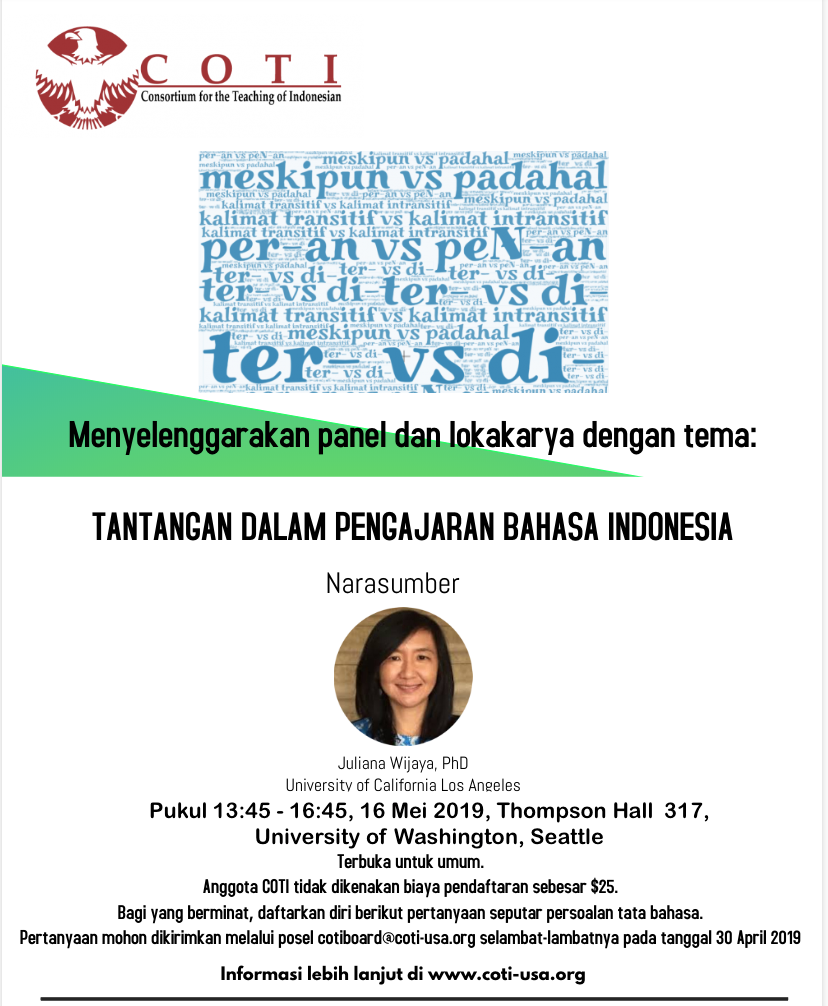 List of hotels, accommodation tips
4731 12th Ave NE, Seattle, WA 98105(206) 522-4724
https://www.universitymotelsuites.com/en-us
Comment: Basic, near Trader Joe's, technically walkable, economical, some suites have kitchen privilege
4000 University Way NE, Seattle, WA 98115(206) 633-4441
https://www.collegeinnseattle.com/
Comment: Right on campus restaurant area, above a noisy bar, does not have elevator, not for the faint of heart, very walkable
4140 Roosevelt Way NE, Seattle, WA 98105(206) 632-5055
https://www.staypineapple.com/university-inn-seattle-wa?utm_source=google-my-business&utm_medium=organic&utm_campaign=GMB&utm_term=ui
Comment: A little farther from # 1 and # 2 but on campus, technically walkable
4242 Roosevelt Way NE, Seattle, WA 98105(206) 826-4242
https://www.staypineapple.com/watertown-hotel-seattle-wa?utm_source=google-my-business&utm_medium=organic&utm_campaign=GMB&utm_term=wt
Comment: A little farther from # 1 and # 2 but on campus, technically walkable, pricier
Residence Inn by Marriott Seattle University District
4501 12th Ave NE, Seattle, WA 98105(206) 322-8887
https://www.marriott.com/hotels/travel/seaud-residence-inn-seattle-university-district/?scid=bb1a189a-fec3-4d19-a255-54ba596febe2
Comment: A little farther from # 1 and # 2 but on campus, technically walkable, pricier
Travelodge by Wyndham Seattle University
4725 25th Ave NE, Seattle, WA 98105(206) 962-8683
https://www.wyndhamhotels.com/travelodge/seattle-washington/travelodge-seattle-university/overview?CID=LC:TL::GGL:RIO:National:07053&iata=00065402
Comment: On the other side of campus, it's a hike to the conference site, not recommended for walking, may provide shuttle (check)
Silver Cloud Hotel – University District
5036 25th Ave NE, Seattle, WA 98105(206) 526-5200
Comment: On the other side of campus, it's a hike to the conference site, not recommended for walking, may provide shuttle (check)
Comment: There are many types of rentals through AirBnB. This map will help you with the orientation of where the hotels are and the general area for AirBnB purposes. Please read the general tips on transportation.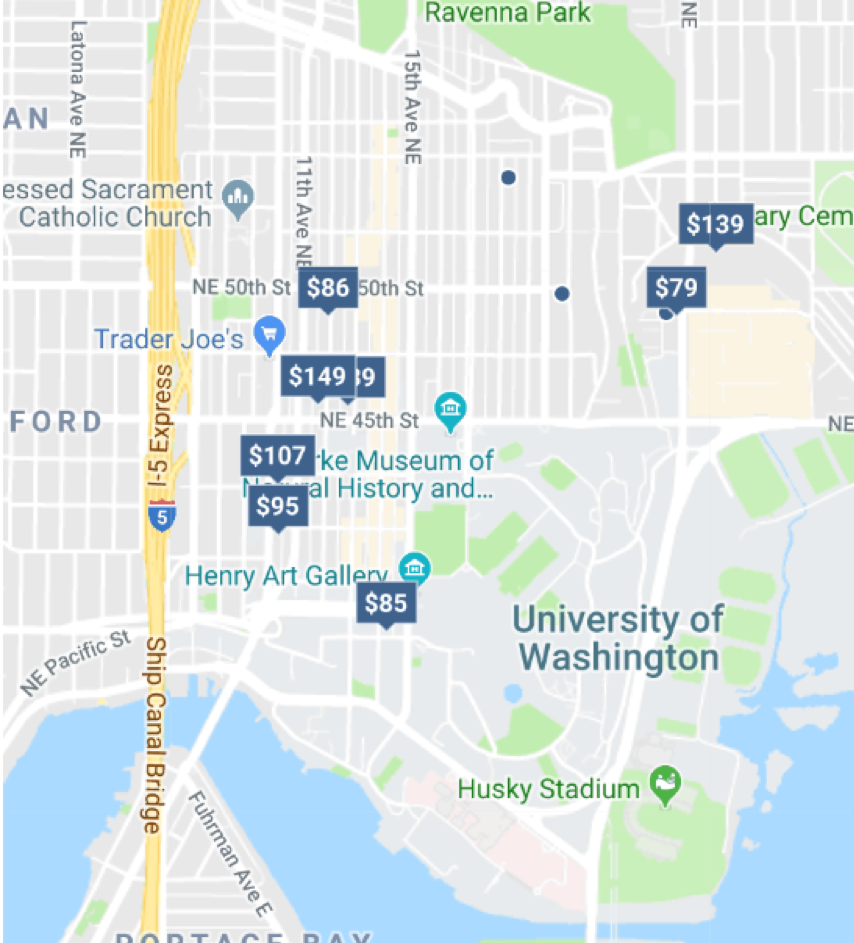 General tips on transportation
Buses accepts the exact fare. Please prepare small change of $1 bills and quarters.
Link Light Rail uses tickets (cash, credit cards)
Like many big cities, certain areas may not the best area to walk at night or early morning (alone or in groups), especially if you don't look like you know where you are going.
While walking may be enticing, Uber and Lyft are often safer, more practical and economical.
Seattle has hills. Please bear that in mind when you make hotel reservation.
Parking on campus is very hard to find and expensive. Often times, you are directed to park quite far from the conference building (Uber, Lyft are often more practical). There are parking spots and parking buildings on campus and across the main campus if you do prefer to drive.